The Great Talent
Reshuffle Webinar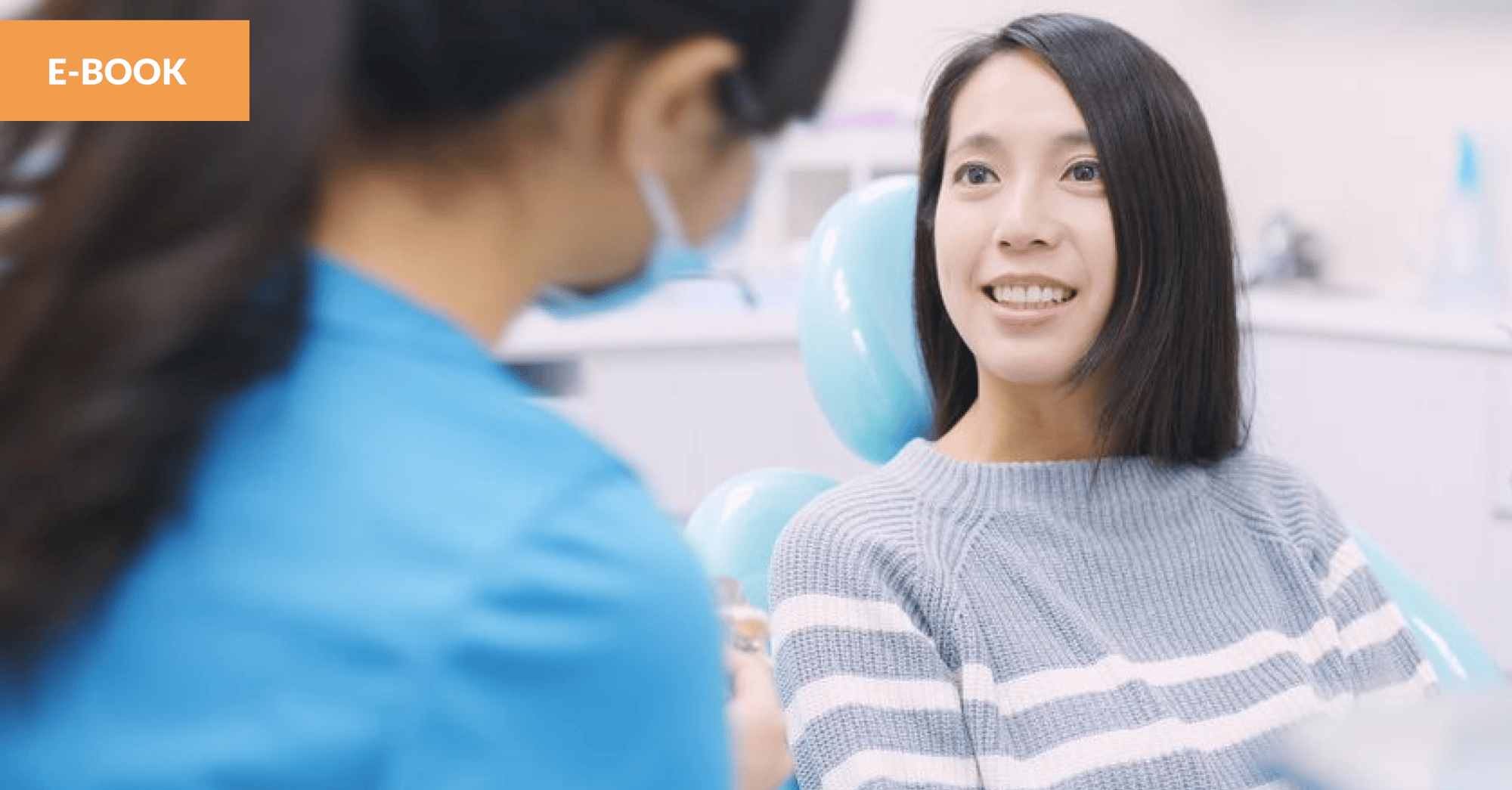 Strategies to improve the Patient Experience and case Acceptance
The Secrets of Primespeak
In this e-book, you will learn an innovative concept in patient communication.
E-BOOK OVERVIEW
Attract more patients with effective patient communication
Is it time to adapt your communication strategy?
Primespeak has pioneered a new approach to not only the New Patient Exam, but to the way dentists communicate with all their patients. Founded in psychology, neuroscience and an understanding of in-practice patient behaviour and mindset, we'll provide some key takeaways from this world-class dental communications training.
In this new e-book, we explore why traditional and standard communication approaches simply don't work anymore. We invite you to step into a new paradigm that totally shifts the dentist-patient dynamic. Discover how you can increase treatment acceptance in an ethical way that also strengthens the trust your patients have in you and your practice.
Download the e-book and learn how to:
Give control and choice to the patient ethically

Remove sales-like conversations (no pressure)

Pre-empt and overcome your patients' objections

Build trust and deepen patient understanding and ownership

Attract more patients with effective patient communication
Proudly brought to you by
Proudly brought to you by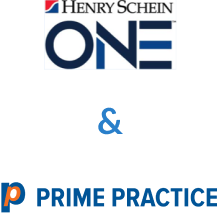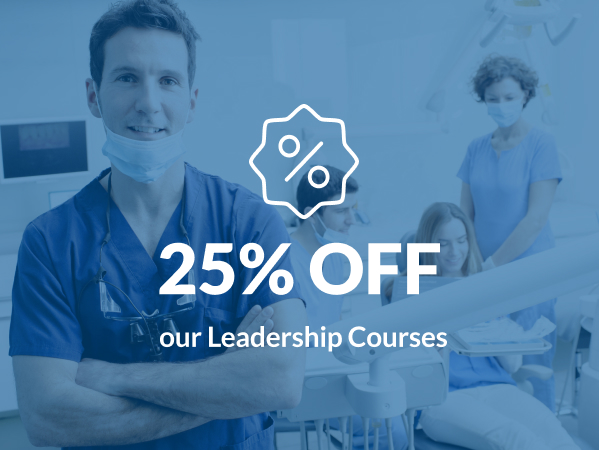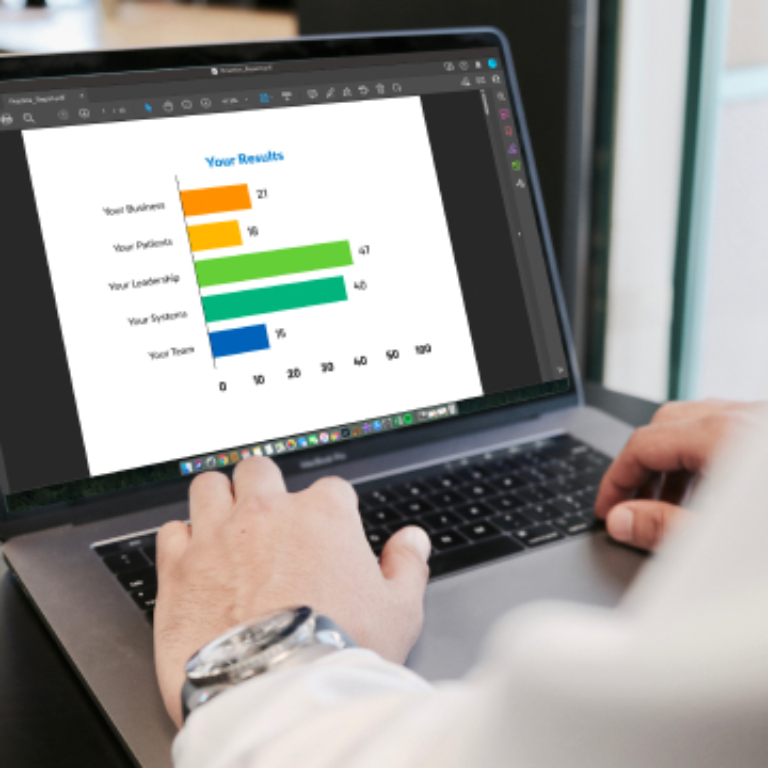 Ready to explore the Primespeak approach?
If you're looking to improve your own (or your team's) communication skills, then book to attend a Primespeak workshop or contact us to learn more.